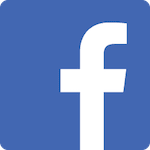 If you want to experience accountability and caring in the same place this is it. The trainers clearly have the best interest of their clients in mind when developing your plan.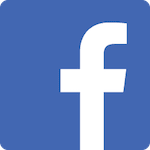 Absolutely. I learned the how's on exercise technique. Deanna is the best at pushing me incrementally every single week. I'm seeing the progress and yes that feels so nice.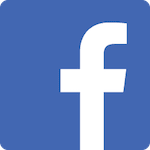 I joined Infinity fitness less then 4 months ago and I'm doing workouts I thought I could never do. I'm losing lots of inches and working on pounds. This is one of the best things that I have done for myself in a long time. I recommend infinity fitness it's been life changing and I still have a long way to go but I have started working on me!! Thank you Kevin Jay Trains and Shaunna L. Sterling.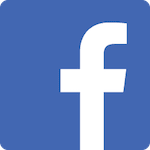 Great community of people that loves and encourage you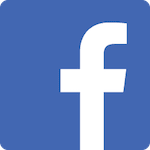 Kevin is a trainers trainer and sticks to the entire plan to make sure you get exactly what you to be healthy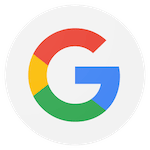 I joined Infinity Fintness Soultions December of 2019 and it was the best decision of my life! Kevin is a great trainer that's always there to guide you and help you accomplish your goals! Excellent service! Classes are great and everyone encourages each other and works as a team! I have accomplished many goals with Kevin's help!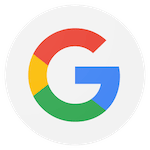 Kevin is definitely a fitness professional! He motivates his clients by setting goals and giving feedback to his clients. He has been passionate about health/fitness for many years. I never used to work out, because I didn't like it, now I never miss a day. My energy level is up and I am much stronger than ever. If you are looking to change your life for the better, I highly recommend you give him a shot. He is reliable and punctual, always ready with a workout routine planned. You will not be disappointed!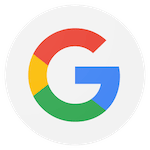 Kevin at Infinity Fitness Solutions has been my trainer since December 2018. He's a great fitness coach and pushes me far beyond the limits I think I have. His subtle pushing and encouragement has made me stronger than ever; physically and mentally. This really is a lifestyle change that Kevin helps every step of the way...even if you do slip up and eat something you're not supposed to! Try it out. Your future self will be grateful and you won't be disappointed!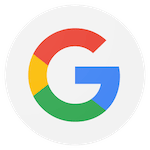 I started personal training with Kevin in September 2018. At the time, my goal was to get fit to prepare for my wedding in April 2019. My fiance at the time (now wife) joined as well and participated in the group classes. For 3 times a week at 5am I trained with Kevin. I was very impressed with his consistency regarding communication, professionalism, as well his commitment to my fitness goals. I had experience with other trainers that seemed to only care about your goals temporarily. Kevin truly loves to see you win and is committed to helping/teaching you how to. Today my wife and I feel stronger than ever and are currently in the best shape of our lives. Since joining we have been so pleased that we have referred friends, and family as well. They joined and are now on their way to the same results. I highly recommend joining the Infinity Solution family.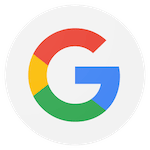 My decision to join Kevin at Infinity Fitness Solutions has literally been life changing. I've never enjoyed exercising and was always afraid of lifting weights until now. As a result of the diverse and challenging workouts my body has seen several positive changes including weight loss, muscle gain and overall better health.
The atmosphere is positive, encouraging, motivating and results driven. I've never felt intimidated or like I have to outperform the next person as is common in larger gyms. We all have goals and a strong resolve to achieve.
Kevin is a very professional and knowledgeable coach who cares about his clients, their goals and overall fitness. He's patient and skilled enough to be able to work at anyone's fitness level while encouraging them to do more and get better. He's a #noexcuses must check out personal trainer that I highly recommend.