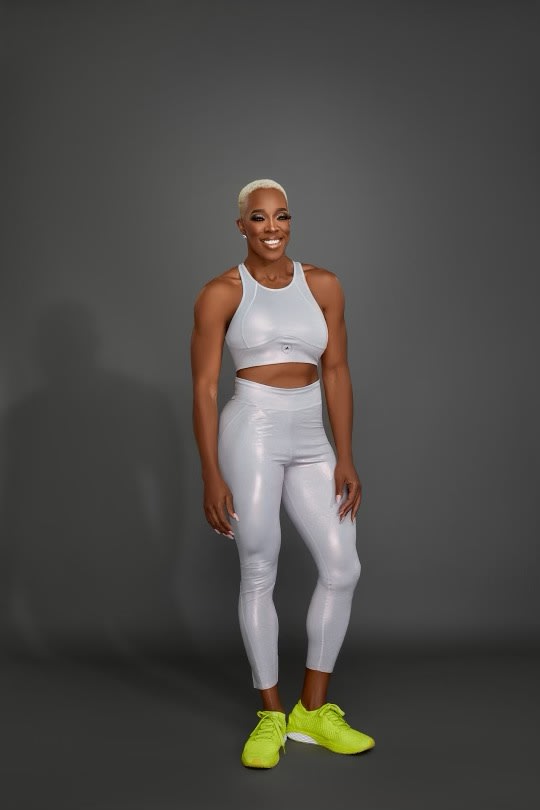 Patrina Mosca
Patrina Mosca is a wife, mother of 5, and devoted follower of God who has transformed her own life through fitness and faith. As an IFBB Pro Bodybuilder, master transformational trainer, and certified life coach, she now helps others achieve their health and wellness goals. Patrina's book, The Sexy Body Blueprint, shares her journey from struggles with drug addiction, depression, and obesity to finding wholeness through faith and fitness.
Through her coaching practice, Patrina empowers individuals to tap into their inner strength and potential, providing tailored support and accountability for success. At Infinity Fitness Solutions, she offers comprehensive personal training programs for various goals, including weight loss, muscle building, and injury prevention.
Patrina's dedication to wellness extends beyond the gym, incorporating spiritual growth and development into her coaching practice. She helps clients connect with their higher selves and find meaning in their journeys. With her unwavering commitment to her faith, family, and community, Patrina inspires others to transform their lives and reach their full potential.